Distinctive Capabilities that drive your transformation from BI to AI
Automation
The extent to which you adopt automation will dictate your agility to capture new growth opportunities while ensuring your costs are contained. Every process that is built and exists today includes some degree of automation but with the advent of latest advancements in cloud, CI/CD and container technologies automation can be taken to a level that is unimaginable and at an unbelievably low price point.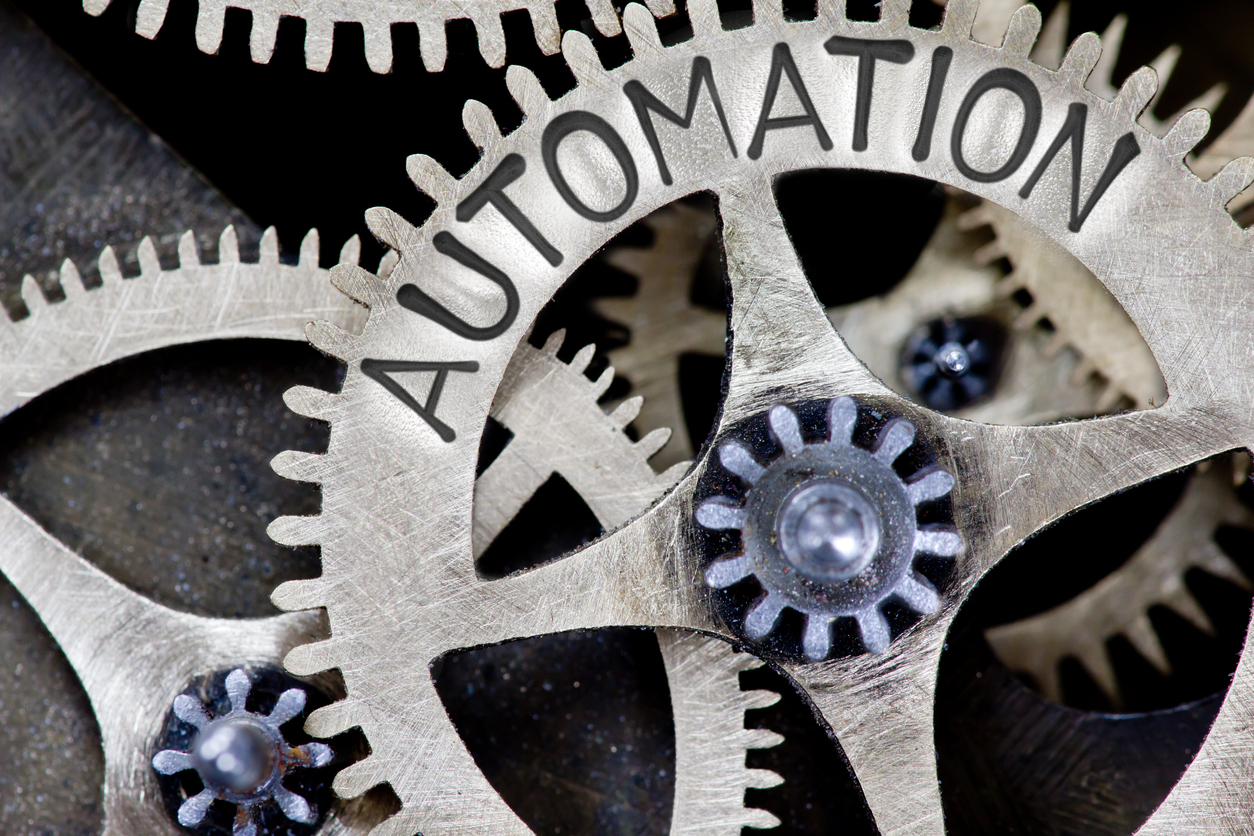 Augmentation
When treated strategically Data can be a great asset. Timely investment should be made to make it work for you. Building an asset and nurturing it can make a significant differentiator for your product and services. Augmenting an existing business process with key learnings from ML and predictive algorithms can go a long way in identifying patterns and delivering great services for your customers and at the same time making it worthwhile for your workforce.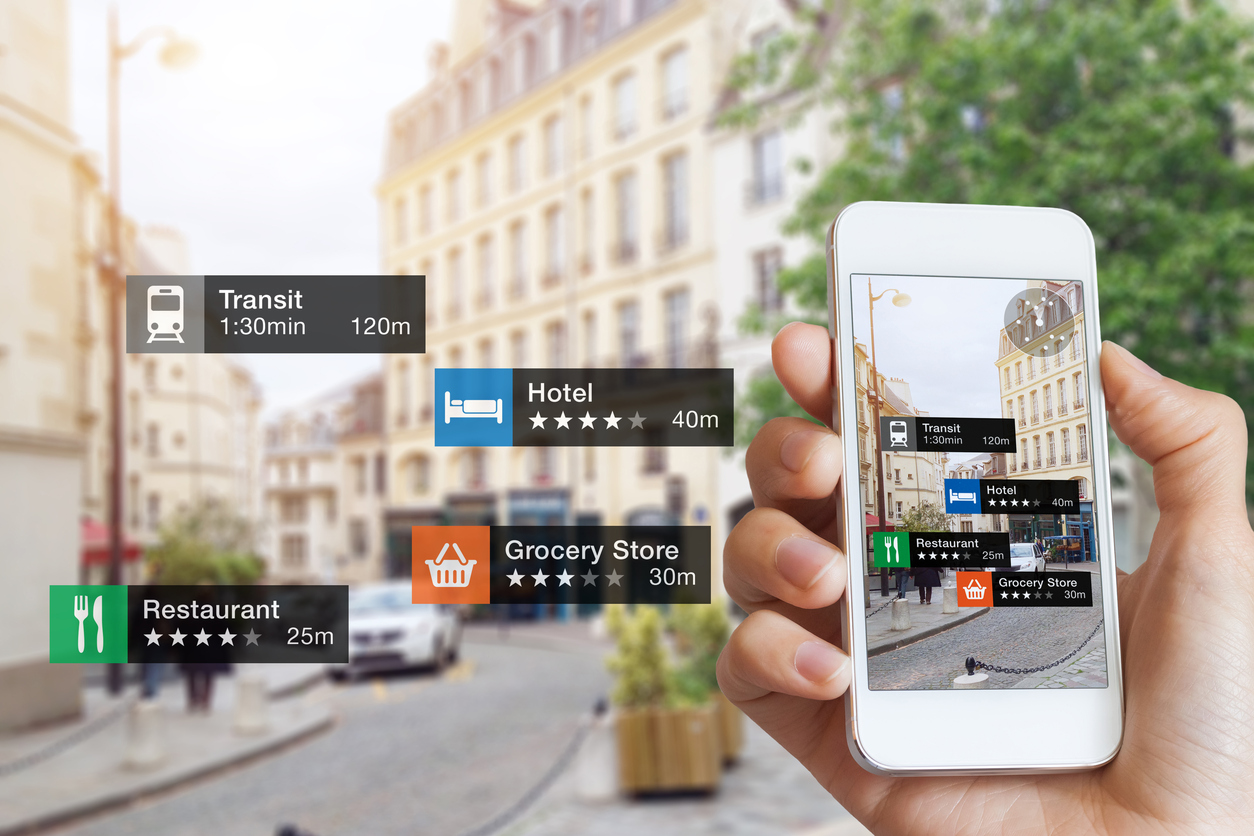 Autonomous
AI is a great differentiator that when explored and implemented can open up new avenues for your company. Having an integrated environment and necessary infrastructure to support it can make your Data Scientists and IT. Right investments have to be made so that IT can support and deliver on the promise of providing scalable production environments.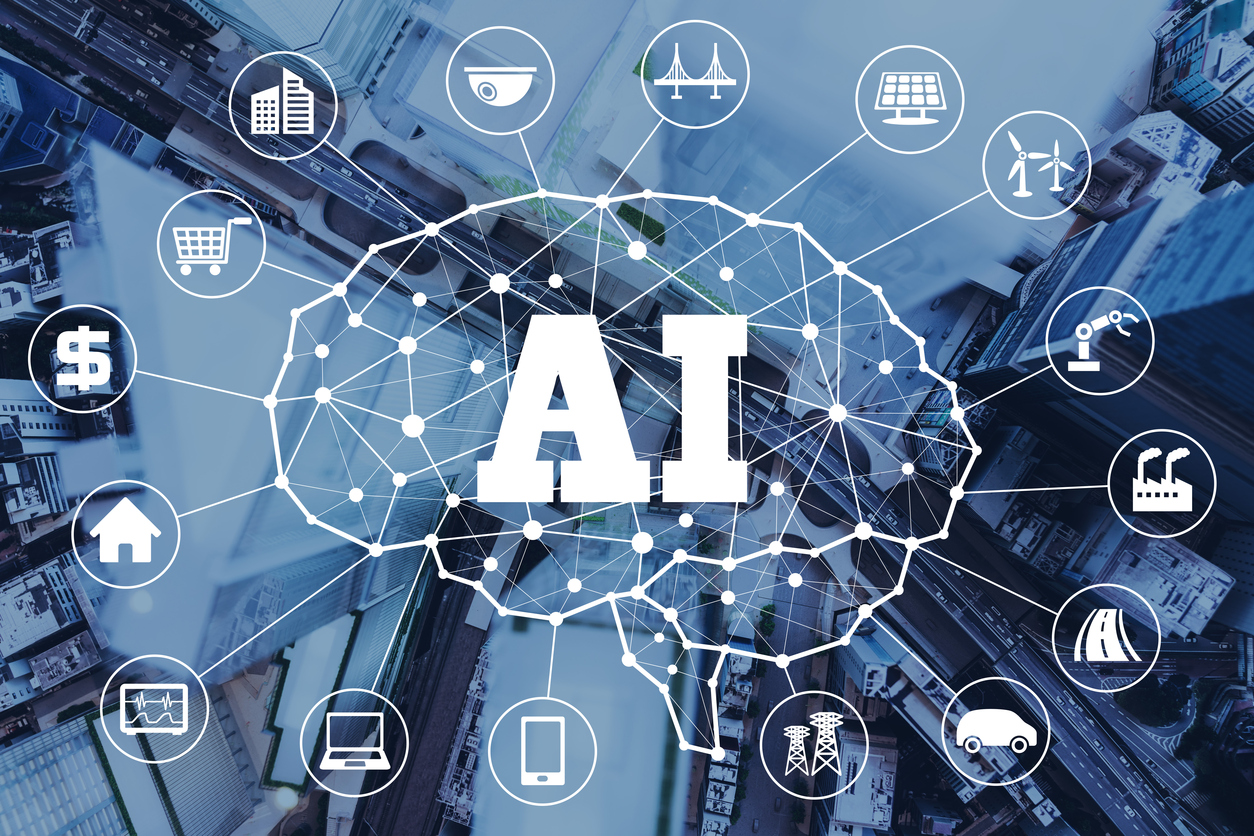 Make an Impact with your transformation